10/15/18
Pre-Approval: Your 1st Step in Buying a Home
If you are thinking about purchasing your first house, give me a call 865-256-3805 direct/cell.
5/21/18
Don't Wait to Sell Your House! Buyers Are Out Now
4/18/18
Rising Prices Help You Build Your Family's Wealth
4/11/18
What Is Private Mortgage Insurance (PMI)?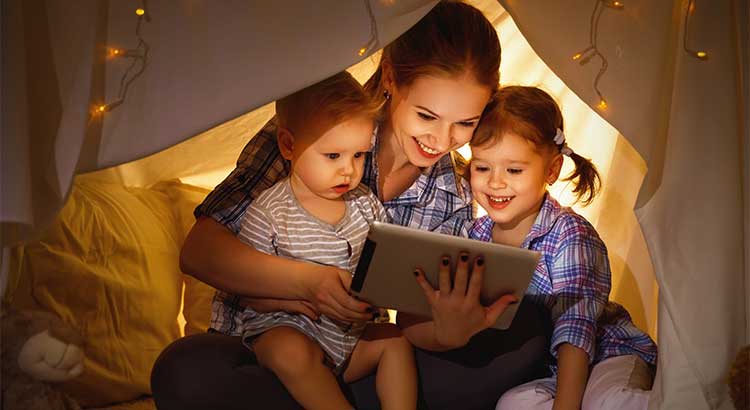 When it comes to buying a home, whether it is your first time or your fifth, it is always important to know all the facts. With the large number of mortgage programs available that allow buyers to purchase homes with down payments below 20%, you can never have too much information about Private Mortgage Insurance (PMI).
What is PMI?
Freddie Mac defines PMI as:
"An insurance policy that protects the lender if you are unable to pay your mortgage. It's a monthly fee, rolled into your mortgage payment, that is required for all conforming, conventional loans that have down payments less than 20%.

Once you've built equity of 20% in your home, you can cancel your PMI and remove that expense from your mortgage payment."
As the borrower, you pay the monthly premiums for the insurance policy, and the lender is the beneficiary. Freddie Mac goes on to explain that:
"The cost of PMI varies based on your loan-to-value ratio – the amount you owe on your mortgage compared to its value – and credit score, but you can expect to pay between $30 and $70 per month for every $100,000 borrowed." 
According to the National Association of Realtors, the average down payment for all buyers last year was 10%. For first-time buyers, that number dropped to 5%, while repeat buyers put down 14% (no doubt aided by the sale of their homes). This just goes to show that for a large number of buyers last year, PMI did not stop them from buying their dream homes.
Here's an example of the cost of a mortgage on a $200,000 home with a 5% down payment & PMI, compared to a 20% down payment without PMI: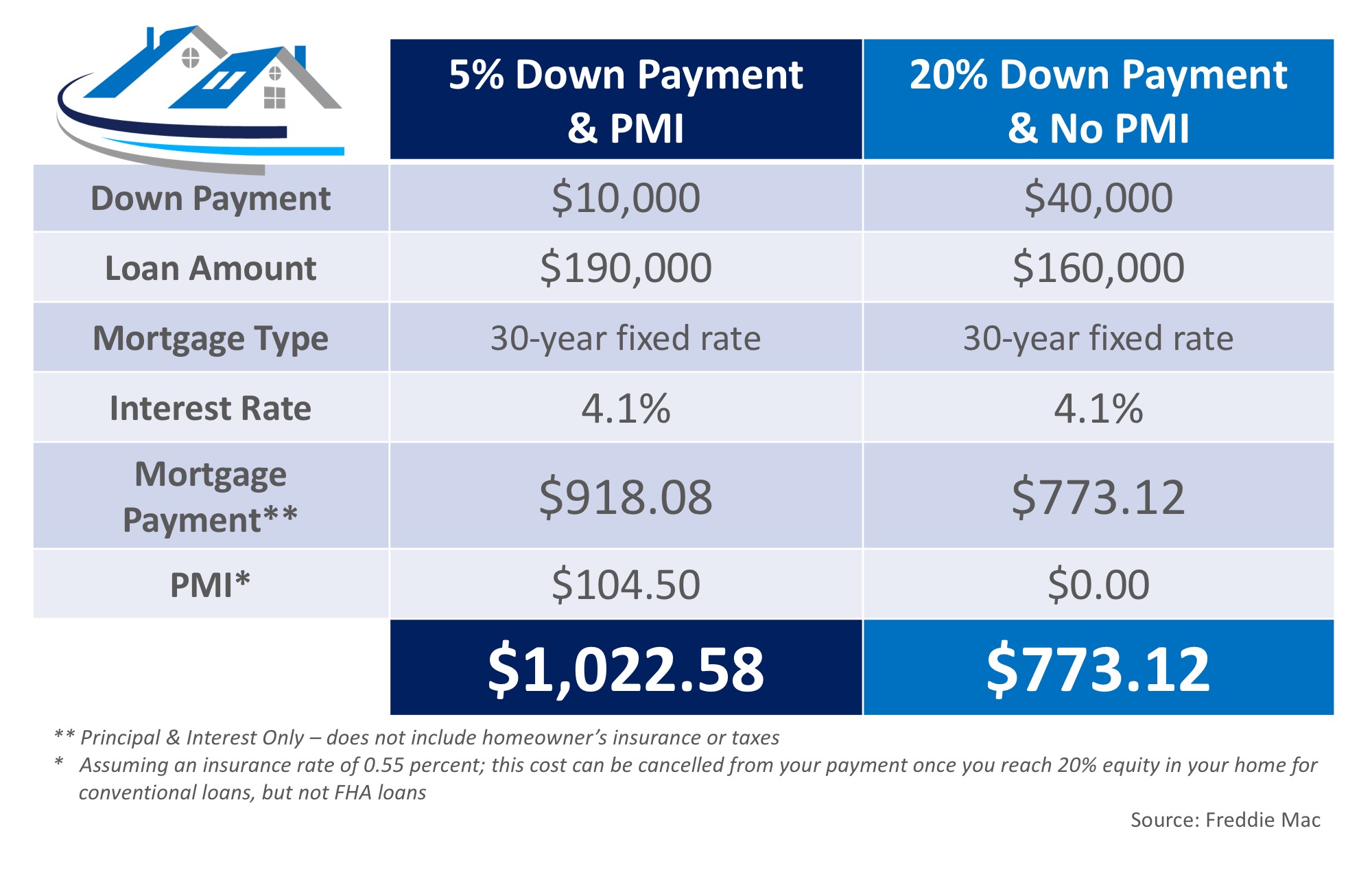 The larger the down payment you can make, the lower your monthly housing cost will be, but Freddie Mac urges you to remember:
"It's no doubt an added cost, but it's enabling you to buy now and begin building equity versus waiting 5 to 10 years to build enough savings for a 20% down payment."
Bottom Line
If you have questions about whether you should buy now or wait until you've saved a larger down payment, let's get together to discuss our market's conditions and help you make the best decision for you and your family.
3/20/18
Are You Aware of How Much Equity You Have in Your Home? You May Be Surprised!
3/5/18
Housing Market Expected To "Spring Forward" This Year
3/2/18
It's Tax Season… Use Your Refund to Jump Start Your Down Payment Savings!
2/12/18
Where Are Mortgage Interest Rates Headed in 2018?
2/06/18
Millionaire to Millennials: Don't Rent a Home… Buy!
1/30/18
U.S. Housing Inventory Crunch Continues… List Your House Today!
1/25/18
1/23/18
Why You Need a Professional on Your Team When Buying a Home
1/17/18
61% of First-Time Buyers Put Down Less than 6%
1/16/18
1/15/18
Thinking of Selling? Now is the Perfect Time
1/10/18
FICO® Scores on Approved Home Loans Drop Again
1/4/18
Frozen Pipes, a Real Danger
You can totally disregard the information below if you have $18,000.00 laying around that you are hoping to get rid of. You see that is the average claim for damage from a frozen pipe reported by the Hartford Insurance Co. So, if you are smart (and I know you are) you'll take steps to keep your pipes from freezing!
Step #1
If some of your pipes are not going to be in use like sprinkler lines, garden hose or pool—you will want to get the water out of those pipes. Shut off the water valves then open up the spigots letting any remaining water drip out.
Step #2
The most ideal situation would be to have water pipes in only heated spaces, however, not all houses are set up this way.  If you do have pipes in unheated or un insulated areas such as a basement, crawl space or attic they should be insulated with insulation sleeves or wrapping. If you live in a warmer climate this may not be a concern because the area could be above freezing year-round.
Step #3
Right now, we are at that time of year when freezing temperatures are the norm. According to an article by Realtor.com, even our indoor pipes may need some extra protection.  It goes onto read, "one easy way to do that is to open any bathroom or kitchen cabinet doors that house plumbing. No, it's not pretty leaving the space beneath your sink exposed, but the improved airflow keeps your pipes toastier than if they were shut."
Step #4
This next step opposes everything we've learned about water conservation but another tip is to let your faucets drip. Even a trickle running through a pipe will help prevent a pipe from freezing. Letting cold water drip from the faucet helps relieve any pressure building from ice inside a pipe.
Step #5
If your home will be unoccupied because you are travelling you might consider taking extra precautions in turning off your home's water completely. Any unused water sitting in pipes is likely to freeze meaning that you could come home to a busted pipe and total mess!
For all homeowners, this information is invaluable (or I guess, worth $18,000). If you are selling your home and/or purchasing a home then this is also very important to consider. If you have a contract on a house and the pipes bust, just imagine how messy it will be (literally and figuratively) having to get it repaired!
1/2/18
How Rising Prices Will Help You Build Family Wealth in 2018
12/30/17

I want to say thank you to all my clients that made 2017 the best year ever in real estate and I'm excited to see what 2018 has to hold.
12/29/17
12/28/17
Top 5 Reasons You Shouldn't FSBO
12/20/17
Top 5 Benefits of Hiring a Real Estate Agent
12/19/17
Rents Are on the Rise: Don't Get Caught in the Rental Trap!
12/11/17
Why Getting Pre-Approved Should Be Your First Step
12/07/17
I love this idea, of course if you know me you know I LOVE a good cup of coffee!
Coffee Bar Space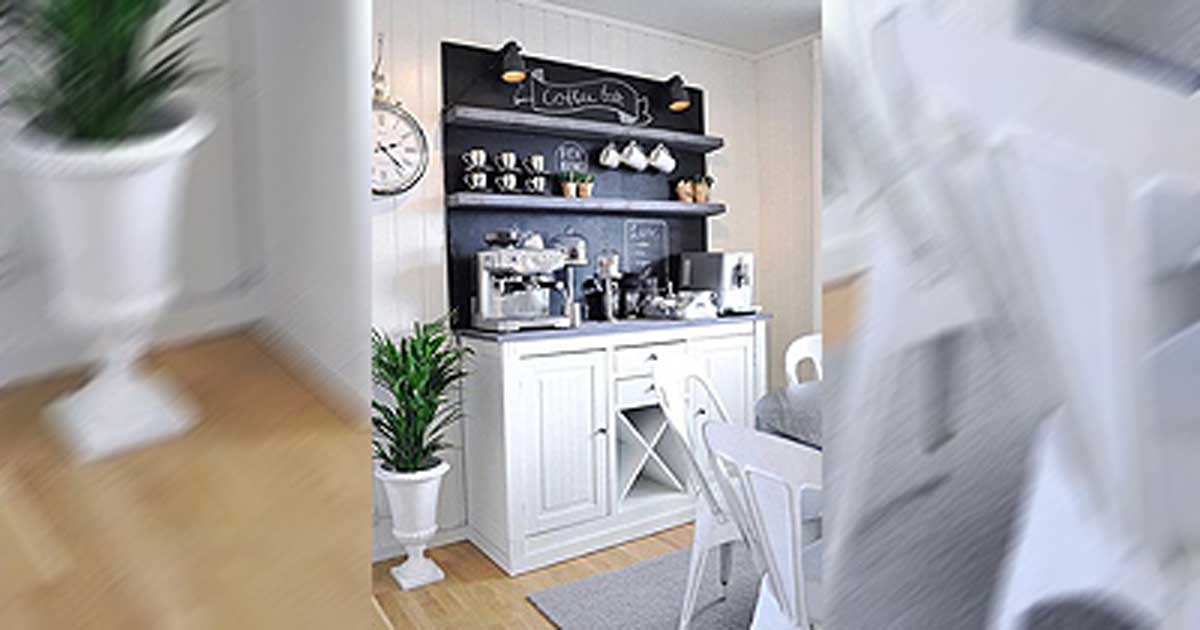 Move over alcohol, coffee is the new drink of choice. With a designated place to make your morning pick-me-up and everything that comes with it, now you can be your own barista. Styled with a chalkboard and a variety of mugs, this space will put Starbucks to shame.
12/05/17
Why Is There So Much Paperwork Required to Get a Mortgage?
12/01/17
Some Highlights:
The National Association of REALTORS® surveyed their members for their Confidence Index.
The REALTORS® Confidence Index is a key indicator of housing market strength based on a monthly survey sent to over 50,000 real estate practitioners. Practitioners are asked about their expectations for home sales, prices and market conditions.
Homes sold in less than 60 days in 44 out of 50 states, and Washington D.C.
Homes typically went under contract in 34 days in October!
_____________________________
11/29/17
The Real Reason Home Prices are Increasing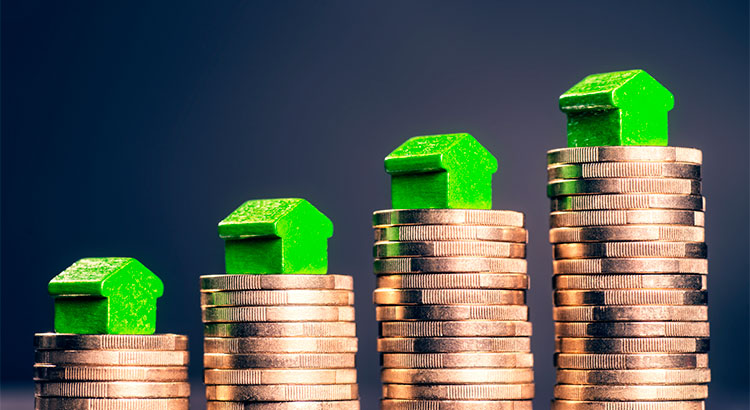 There are many unsubstantiated theories as to why home values are continuing to increase. From those who are worried that lending standards are again becoming too lenient (data shows this is untrue), to those who are concerned that prices are again approaching boom peaks because of "irrational exuberance" (this is also untrue as prices are not at peak levels when they are adjusted for inflation), there seems to be no shortage of opinion.
However, the increase in prices is easily explained by the theory of supply & demand. Whenever there is a limited supply of an item that is in high demand, prices increase.
It is that simple. In real estate, it takes a six-month supply of existing salable inventory to maintain pricing stability. In most housing markets, anything less than six months will cause home values to appreciate and anything more than seven months will cause prices to depreciate (see chart 1).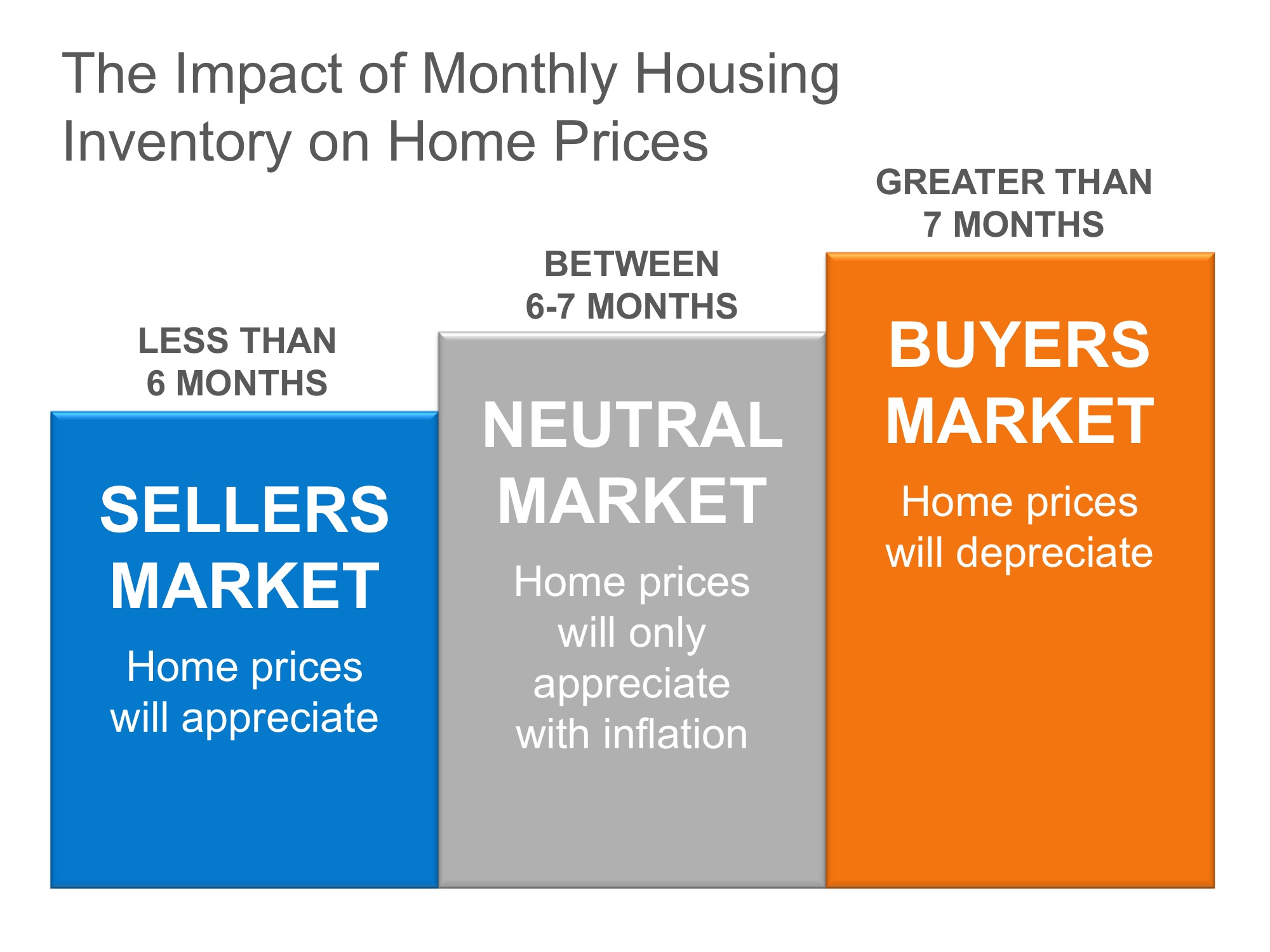 According to the Existing Home Sales Report from the National Association of Realtors (NAR), the monthly inventory of homes has been below six months for the last four years (see chart 2).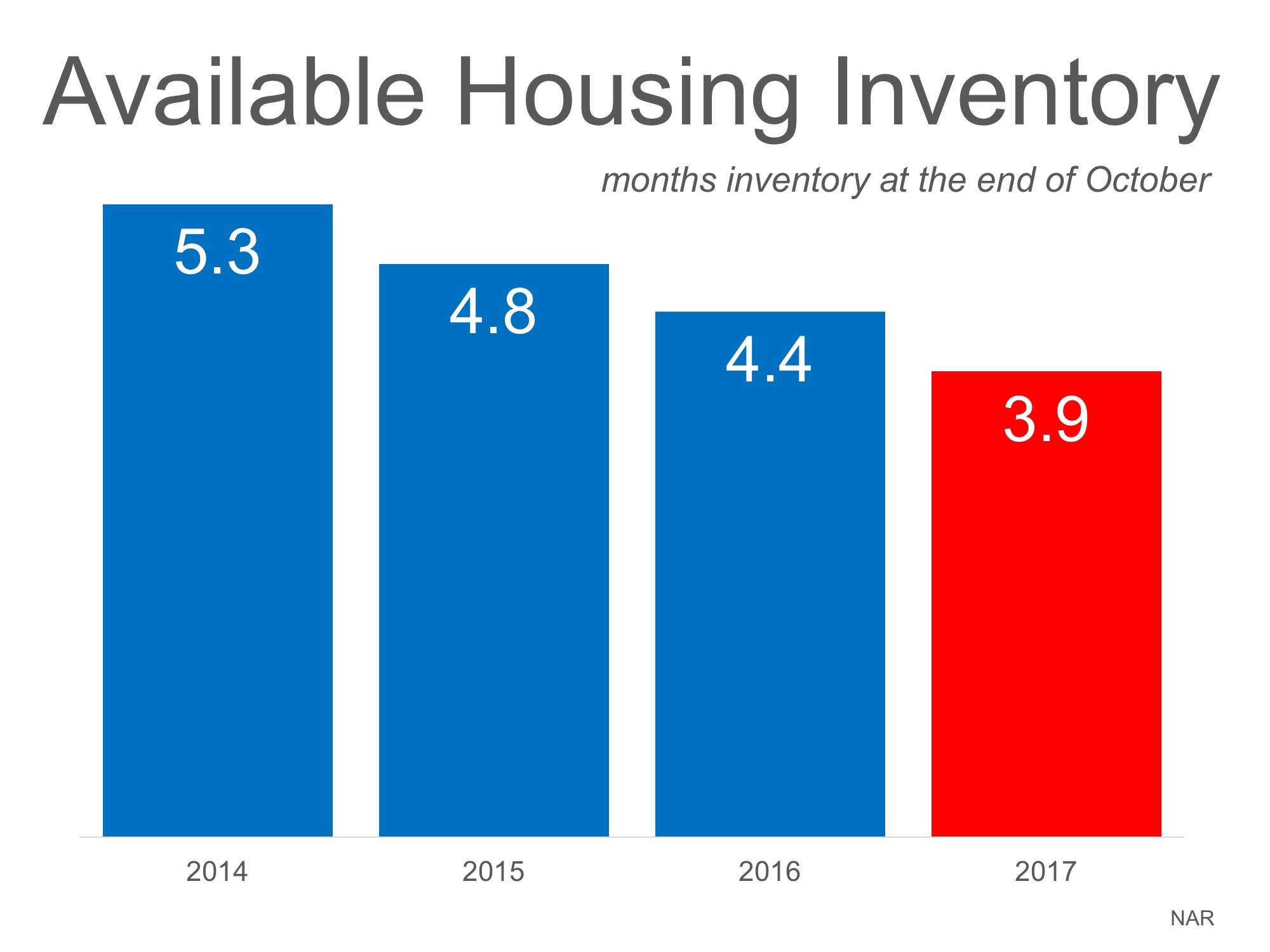 Bottom Line
If buyer demand outpaces the current supply of existing homes for sale, prices will continue to appreciate. Nothing nefarious is taking place. It is simply the theory of supply & demand working as it should.